Owen Sound offers a full slate of family activities that will keep everyone happy!
Many of our annual Events & Festivals are family focused, such as the New Year's Eve Family Celebration, the Festival of Northern Lights, Festival in the Park, the Chinese New Year celebration, SNOwen Sound Frolics, Harbourfest, Riverside Reunion, Keystone's Family Fun Festival, the Salmon Tour, Pratie Oaten, TD Harbour Nights, Music in the Market, and Movie Night at Harrison Park.
Need space for the kids to let off steam? There are dozens of parks in Owen Sound, many with playgrounds or playing fields. Harrison Park offers activities for all ages, including boats, mini golf, camping, swimming, playgrounds, a bird sanctuary and paved trails for cycling, walking or pushing a stroller. In winter, you can skate, snowshoe or toboggan in the park.
Kelso Beach Park includes a beach, splash pad, playground and great cycling trails. There are also many conservation areas nearby, three with waterfalls! Check out the self-guided Waterfalls Tour if you'd like to explore them all.
Head to the Kiwanis SK8 Bike Park if you have a skateboarder or cyclist in the family looking for a safe but challenging environment to practise their skills. It's located in Victoria Park, adjacent to the Julie McArthur Regional Recreation Centre.
Family attractions in the area include the Owen Sound Farmers' Market (Saturdays, year-round) and Keady Market, plus strawberry and apple picking nearby in the spring and fall. Other seasonal activities include the The Bowling Alley and Storybook Park - a themed amusement park for young children with animals, rides, mini golf and a water play area.
Learning opportunities for kids exist at the Tom Thomson Art Gallery, Billy Bishop Home & Museum, the Owen Sound Library, the Community Waterfront Heritage Centre (featuring an old fashioned caboose and dining car) and Grey Roots Museum & Archives, which offers a heritage village open all summer.
Indoor recreation facilities include the Julie McArthur Regional Recreation Centre with twin ice pads, and the YMCA of Owen Sound Grey Bruce.
Looking for beaches? Options include Kelso Beach Park, the Hibou Conservation Area, Big Bay and Sauble Beach, about 20 minutes west of Owen Sound.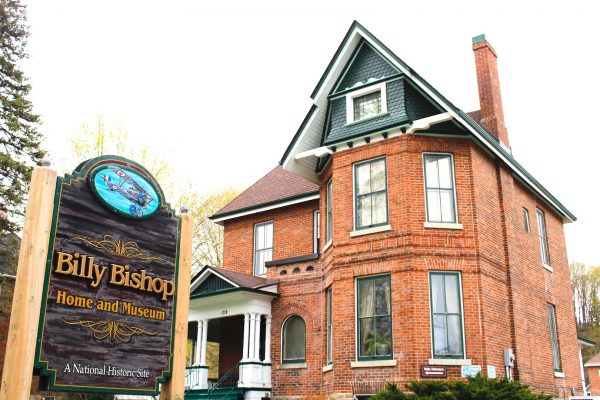 Billy Bishop Home: Museum, Archives and National Historic Site
948 3rd Ave W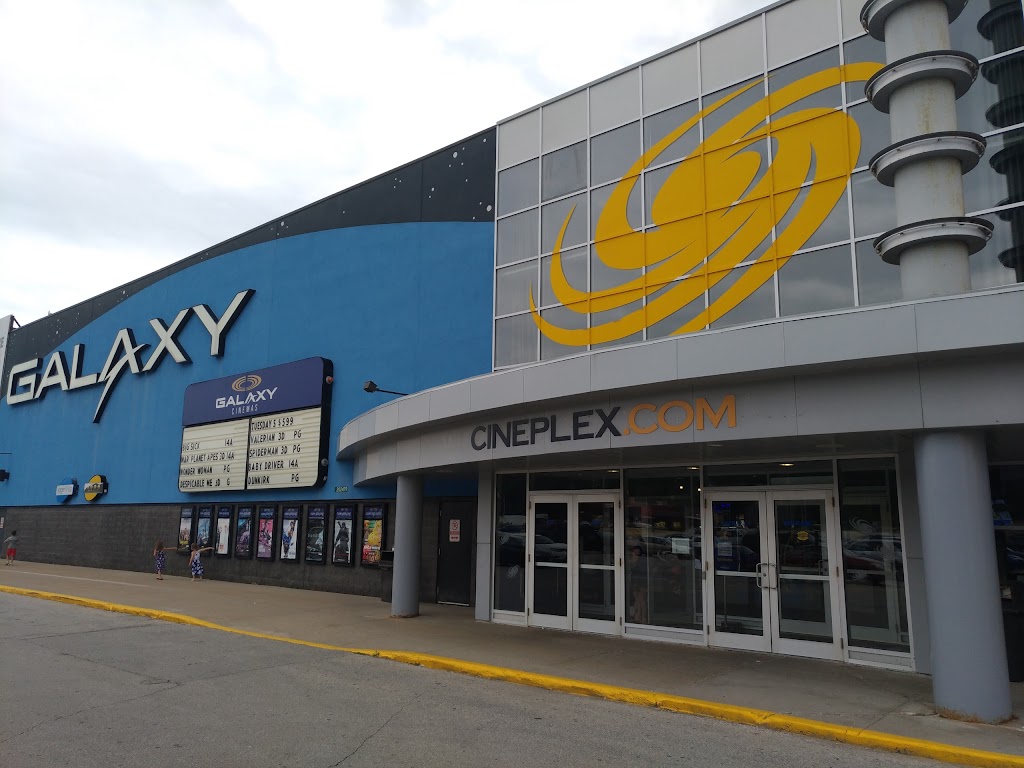 Galaxy Cinemas
1020 10th St W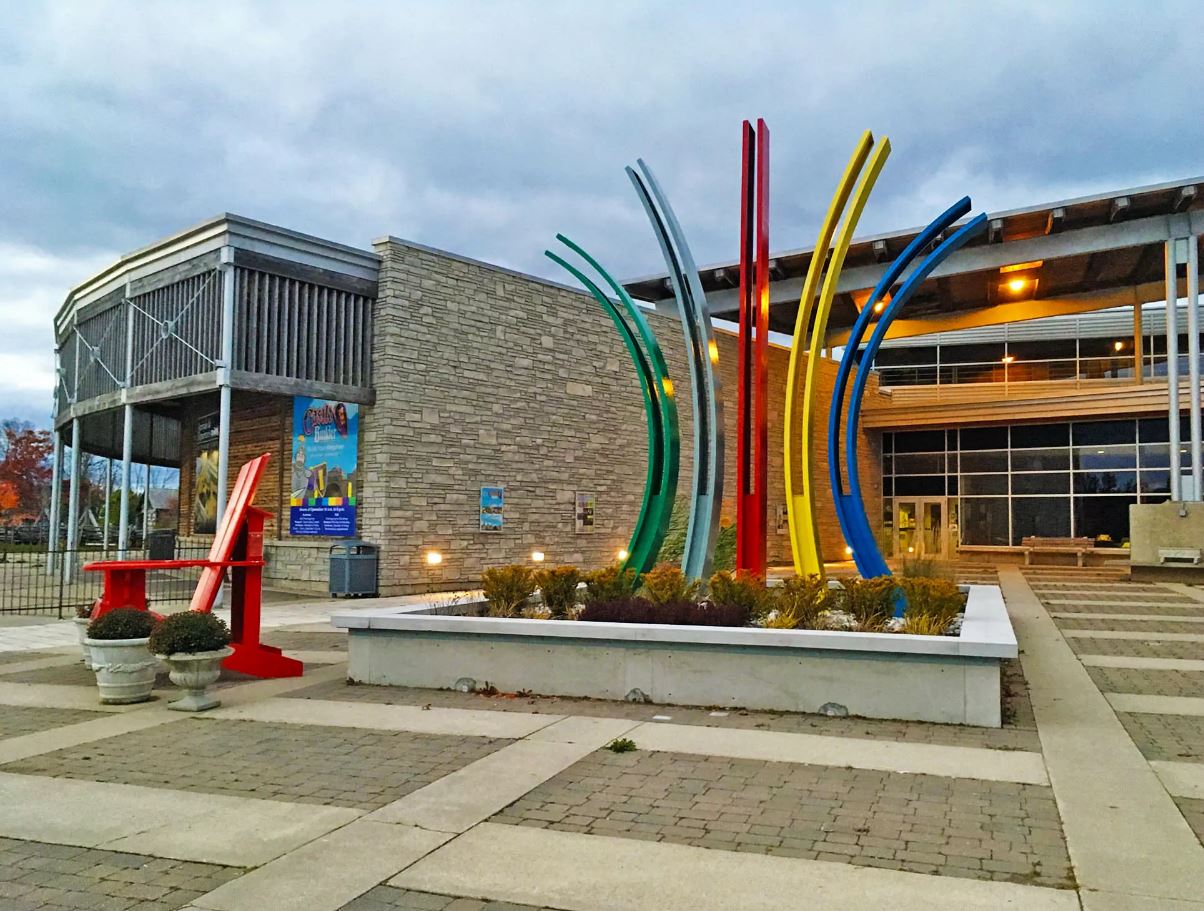 Grey Roots Museum and Archives
102599 Grey County Rd 18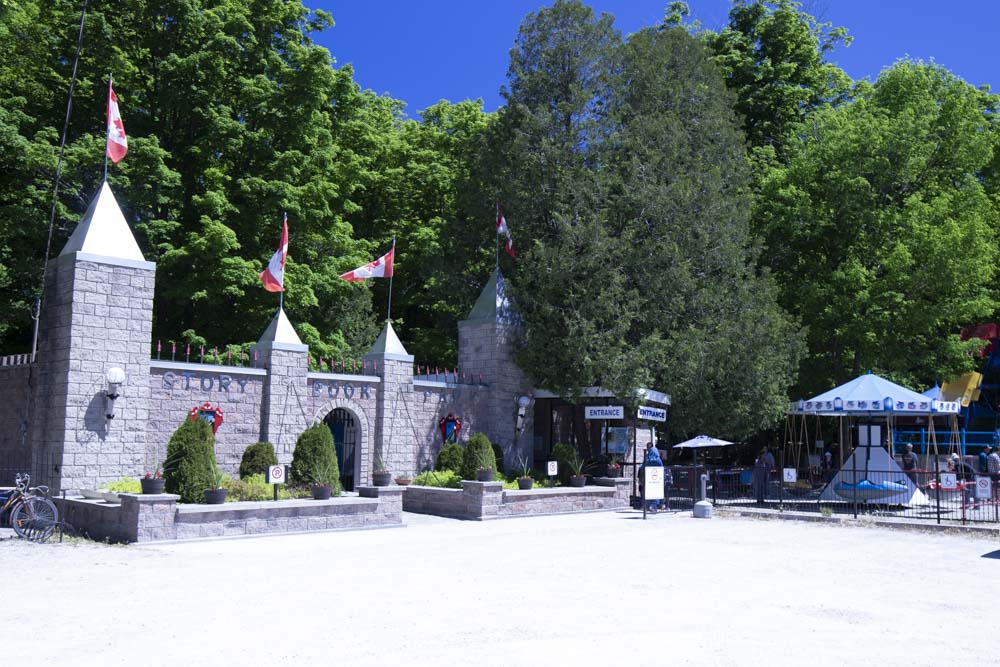 Story book park
123221 Story Book Park Rd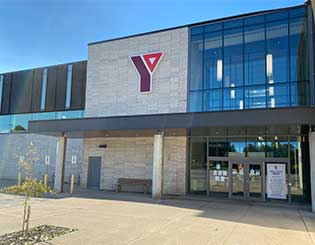 YMCA
700 10th Street East