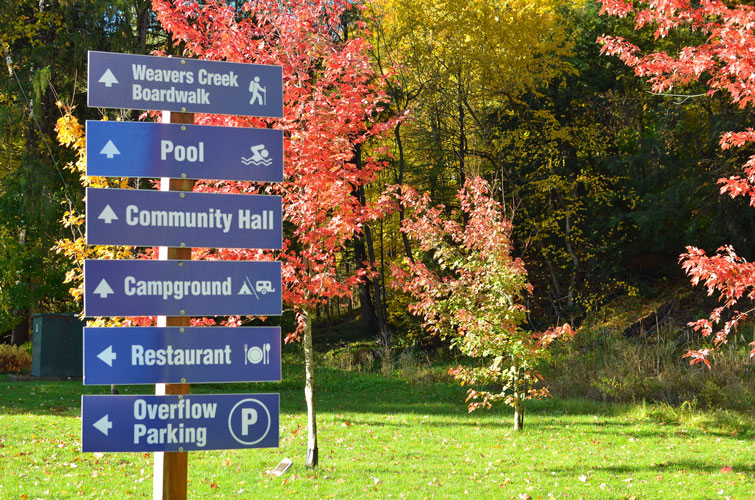 Owen Sound is a place where you can stay active, indoors and out, in all seasons. Many of our most popular recreational sports, such as biking, hiking, golf, swimming, motorcycle touring, and ATV riding, take advantage of our geography and natural assets: gently rolling hills, protected forests and parkland, and waterways flowing into Georgian Bay.
Winter doesn't have to put a halt to your outdoor fun. We have plenty of snow sports when the frost hits and snow flies, from skiing and snowshoeing to snowmobiling and skating.
Prefer to exercise indoors? We have several sports facilities to choose from, including a modern YMCA with indoor pools and ice rinks.