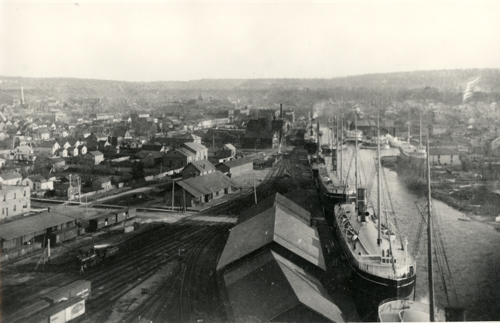 Deep historic roots run through the core of Owen Sound, a significant port city in the early 1900s. Located in the upper Great Lakes, the region of Owen Sound was first surveyed in 1815 by William Fitzwilliam Owen and Lieutenant Henry W. Bayfield. The area was named 'Owen's Sound' in honour of Admiral Edward Owen (William Fitzwilliam's older brother).
From about 1830 until the end of the American Civil War, escaped slaves made their way across the Canada-U.S. border through the Underground Railroad, a secret route that led to freedom (there was no actual railroad involved). Many were headed for the Village of Sydenham (Owen Sound), the last "terminal" of the railroad, and settled here, finding work and raising families.
Originally known as Sydenham, the area was first settled by First Nations people, and then colonized in 1841 by Charles Rankin. The city gained its current name in 1851 and was incorporated in 1857.
Throughout much of its history, Owen Sound was a major port known by such names as the 'Chicago of the North', 'Corkscrew City', and 'Little Liverpool'. The notoriety of taverns, booze, and a brothel led to a rowdy reputation for the City.
Its proximity to Georgian Bay gave it access to the upper Great Lakes, while major rail lines easily moved cargo across the land.
Being both the gateway to cottage country and within the heart of Ontario's agricultural region, farming and tourism remain integral parts of the local economy.
Norman Bethune - Pioneer of public medicine
William Avery 'Billy' Bishop - World War I flying ace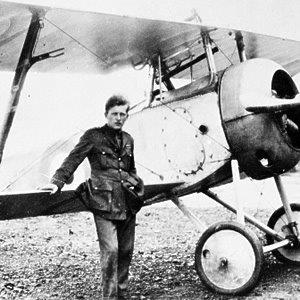 Clarence Henry 'Hap' Day - Hall of Fame NHL player, referee, and coach
Elizabeth Grace Hay - Novelist and author
Bill Hewitt - Legendary hockey broadcaster (son of Foster Hewitt)
Cheryl Hickey - Television journalist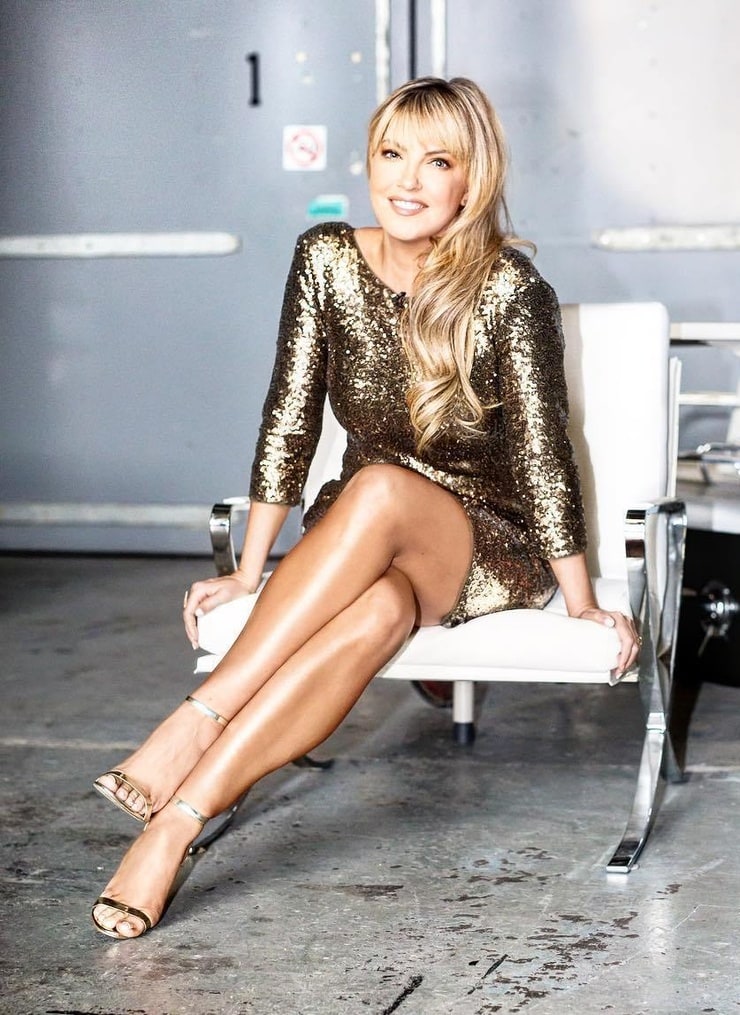 Heather Hiscox - National television news anchor
Thomas William 'Tommy' Holmes - World War I flying ace
George Lagogianes - Television journalist
Harry 'Apple Cheeks' Lumley - Hall of Fame NHL goaltender
Thomas John 'Tom' Thomson - Iconic artist who influenced the Group of Seven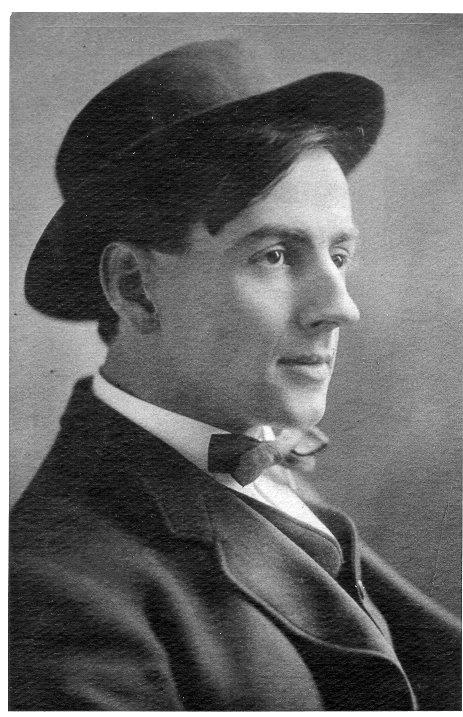 Larisa Yurkiw - World Cup alpine ski racer