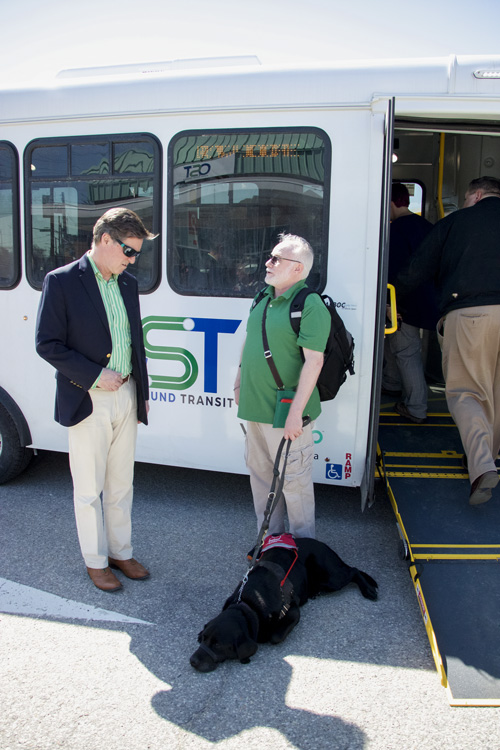 The City of Owen Sound is committed to offering persons with disabilities the opportunity to pursue healthy and balanced lifestyles. This commitment extends to residents, visitors, and employees with visible and/or non-visible disabilities.
The City affirms its commitment to meet the requirements of the Ontarians with Disabilities Act, 2001 (ODA), Accessibility for Ontarians with Disabilities Act, 2005 (AODA), and the Ontario Human Rights Code.
If you are looking for additional information and helpful advice to support people with disabilities, you can visit Able Safety's website.