Historic Walking Tour
Tours & Attractions
Explore Owen Sound's history on foot, discovering "Salvation Corners" and "Damnation Corners," a former U.S. Embassy, the province's first fish ladder and the birthplace of the Women's Christian Temperance Union.
Four walking tours, plus dozens of historic plaques, offer insights about the city's colourful past. Tour the Mill Dam area, the downtown, the east side or west side. Many sites are designated under the Ontario Heritage Act, others form part of the city's Freedom Trail, marking our black history.
The City's Historic Walking Tour brochure offers more information as you explore this great City!
Full Tour Details: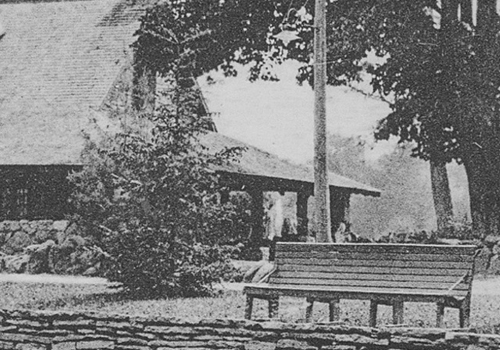 Explore Similar Businesses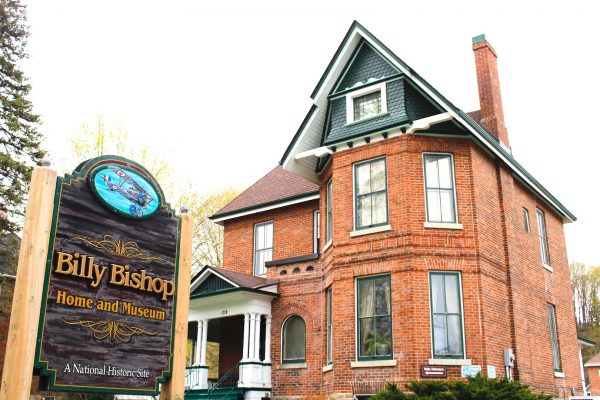 Billy Bishop Home: Museum, Archives and National Historic Site
948 3rd Ave W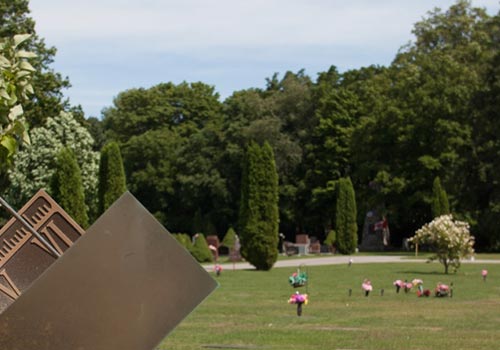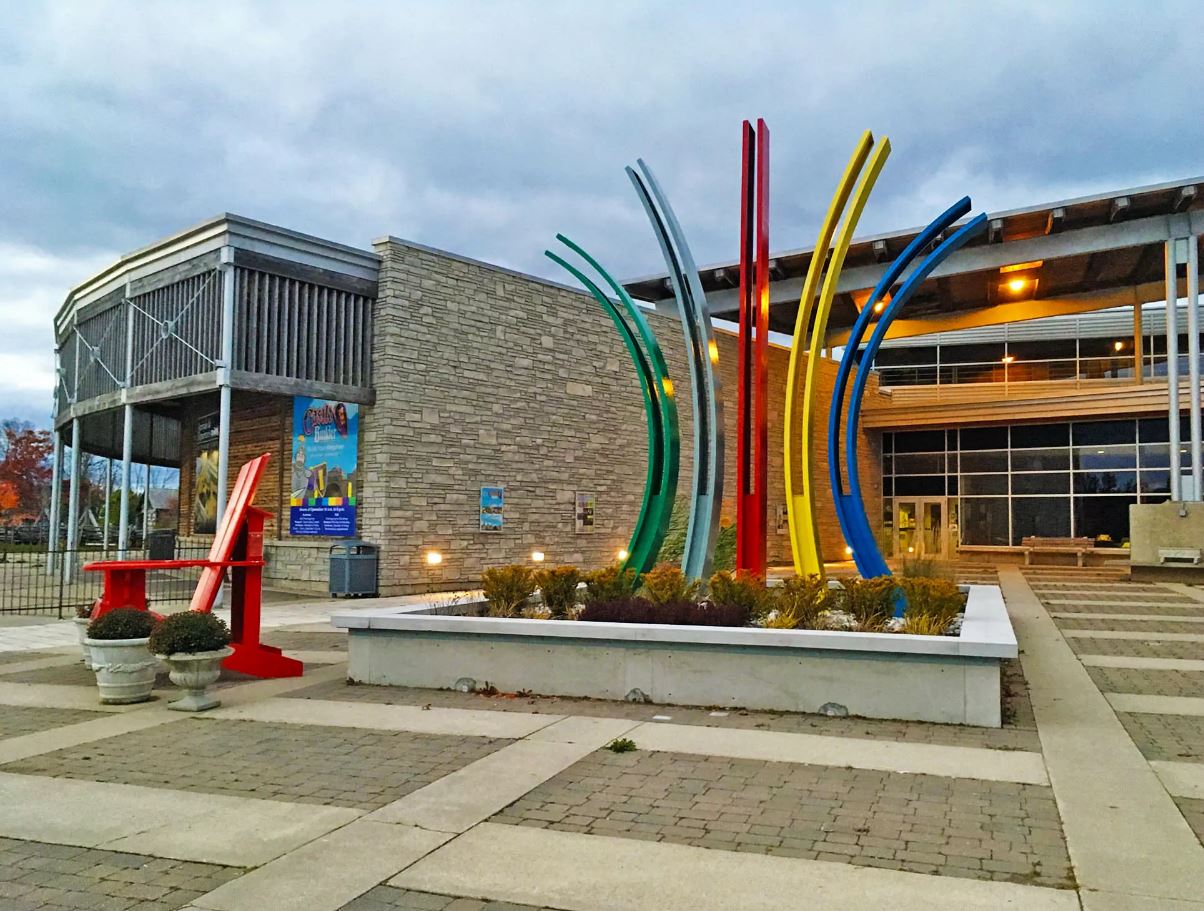 Grey Roots Museum and Archives
102599 Grey County Rd 18